Trusted Jeweler in Kokomo, IN since 1944
Serving Howard, Hamilton, Tipton, Boone, Miami, Grant and Tippecanoe counties
Your Kokomo Jewelry Store For Engagement Rings and Jewelry
Are you in search of exquisite jewelry that reflects your unique style? Look no further than Palmer's Jewelers, the most trusted and reputable jewelry store in Kokomo, IN. With our stunning collection, expert craftsmanship, and exceptional customer service, we are your destination for all your jewelry needs.
shop now
Discover Kokomo's Finest Selection of Jewelry
Custom Design Jewelry in Kokomo, IN
Looking for a unique and special piece of jewelry that's tailored to your style? Look no further than Palmers Jewelry! Our custom-designed jewelry services are designed to bring your vision to life and create a forever keepsake that you'll cherish for years to come.
Learn More
Explore Our Diamond Jewelry Collection
Expert Jewelry Repair in Kokomo, IN Since 1944
Pair large text with an image to tell a story, explain a detail about your product, or describe a new promotion.
Jewelry Repair
Authorized Swiss Army Service Center
Our shop has an extensive supply of current and out-of-production parts, with many years of experience working with the brand and building strong client relationships. Every Swiss Army watch that leaves our shop is guaranteed to pass a pressure test to the depth indicated on the dial or case back.
Watch Repair
Explore Our Watch Collection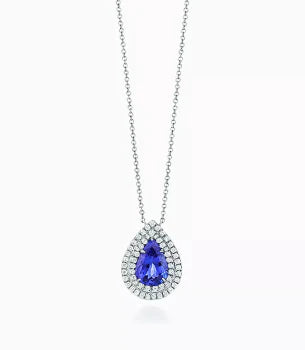 Visit Our Jewelry Store In Kokomo
Our experienced and knowledgeable staff is dedicated to serving you at Palmers Jewelry, you can trust us to guide you toward the perfect choice and leave you smiling. Remember, our goal is to create a long-lasting relationship with you and help you find the ideal gemstone or jewelry for any occasion. Buying jewelry doesn't have to be complicated, so let us make it an enjoyable experience for you! Visit our Kokomo, IN store, or contact us today to start your journey.